1
World Title
11
Podiums
17
Years of surfing
24
Years old
Name:
Dieter Van der Eyken
Date of Birth:
01.04.1992
Country:
Belgium
City:
Stabroek
Debut on PWA tour:
2010 (Freestyle) – 2015 (Wave)
Sponsors:

Starboard
Biggest achievements:
2015 Freestyle World Champion
Grand Slam Winner in Freestyle Fuerteventura 2015
Honored city-cent of Stabroek
Belgium Wave Champion
Goals:
To push the sport of windsurfing more into the main stream media, get people hooked on the sport and explore new places around the world to windsurf!
What to do with no wind:
 Surfing, running and photography .
FREESTYLE
WAVE
Freek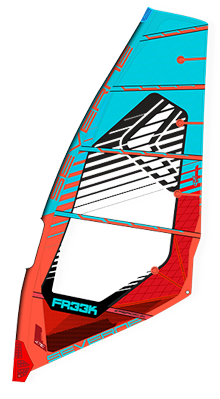 Dedicated freestyle performance.  The 016 Freek is designed to give maximum lift, stability and easy ducking.  Higher aspect ratios improve lift.  The 5-batten layout means more stability and wind-range, and by utilising our high-tech materials technology actually weighs less than most of the 4-batten sails.
GO TO WEBSITE
Flare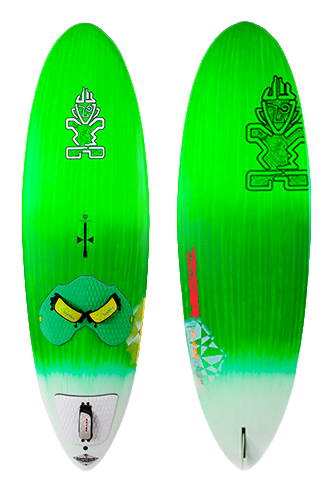 The pure freestyle board that pops easily and responds instantaneously. Fasst, compact, reactive and light in both sliding and aerial maneuvers.
Designed, tested and refined by the world's best freestyle team
GO TO WEBSITE
Bravery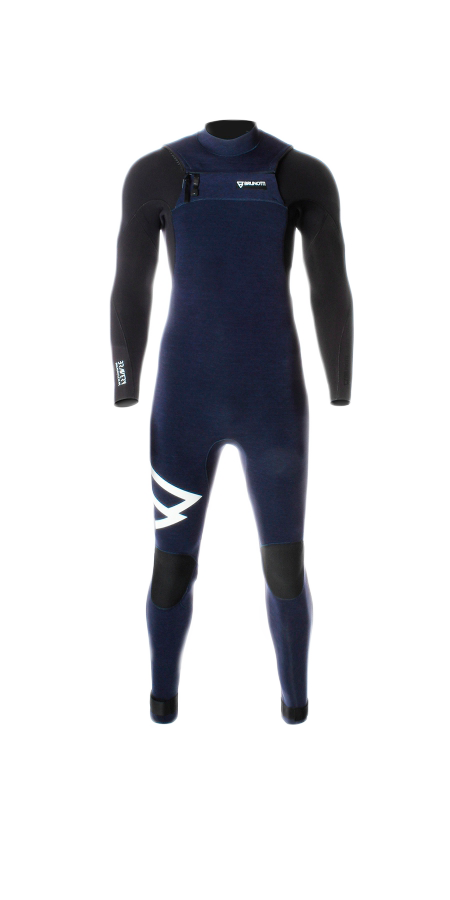 / 3D FLEX PATTERN
/ FRONT-ZIP
/ EASY ENTRY
/ GLUED BLIND STITCHED
/ 100% TAPED SEEMS
/ HALOFLEX CHEST & BACK PANELS
S-1_PRO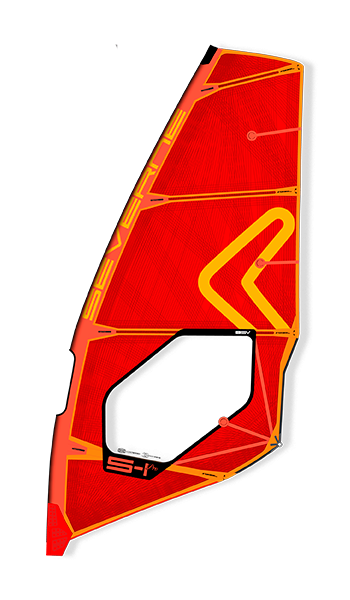 Wider wind range, and increased control make this S-1 Pro a modern wave sailor's dream. Jaeger asked for a larger window for more vision and better high wind handling on his smaller sails. This S-1 Pro is really something special.
GO TO WEBSITE
KODE
Take jumps and waveriding to the airs.
Comfortably generous width under the mast track for early planing. just the right amount of length for speed in jumps without affecting maneuverability once in the airs or on the wave.
GO TO WEBSITE
Bravery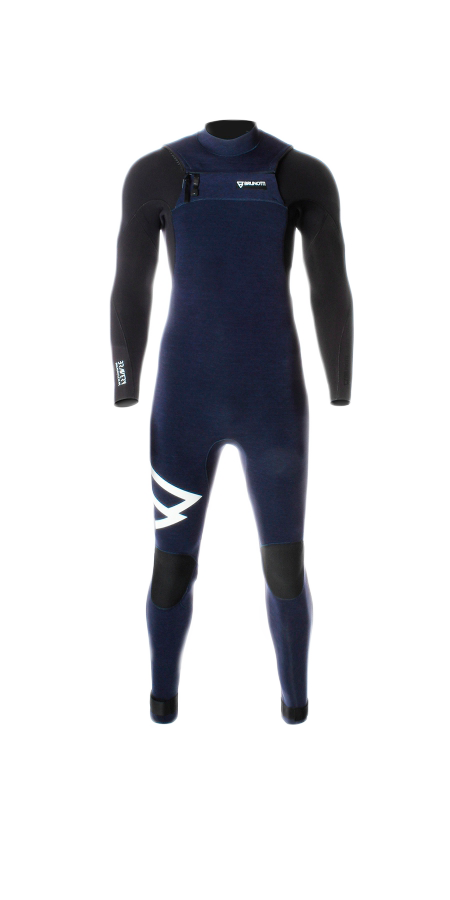 / 3D FLEX PATTERN
/ FRONT-ZIP
/ EASY ENTRY
/ GLUED BLIND STITCHED
/ 100% TAPED SEEMS
/ HALOFLEX CHEST & BACK PANELS