18.05.2016
Hello everybody, first of all welcome on my new website!! For 2016 one of my goals was to improve my online media, get a new updated website and get you all a more inside view of my daily life with more frequent blog updates, view into my quiver & extra info about how I rig my sails.
As the website just got online there are still some improvements to be made in the near future, but already a great thanks to Jeroen Van Grootel putting in a lot of effort to get my website in a whole new jacket!
So besides the website whats new for 2016 as well?
– First of all I joined 2 new sponsor.
Brunotti will be my new clothing + hardware sponsor for the following years. A brand that has been around a lot in the windsurfing industry in the early 80 – 90's is going back to its roots creating some of the best products out there with their whole new segment of the brand called RDP, Riders Development Products! Be sure to check out there amazing launch movie from in CT last winter:
Black Project Fins, together with this motivated team of Maui and great designer we are currently working on a new signature Freestyle fin which should be launched soon after a whole winter of testing! Besides having the opportunity to build my own Freestyle fins, I'm extremely happy with how the MiniEpic Fins work under my wave boards so can't wait to start to use them in contest! You want to have a chance to win my new signature fin when it comes out be sure to follow this link to sign up!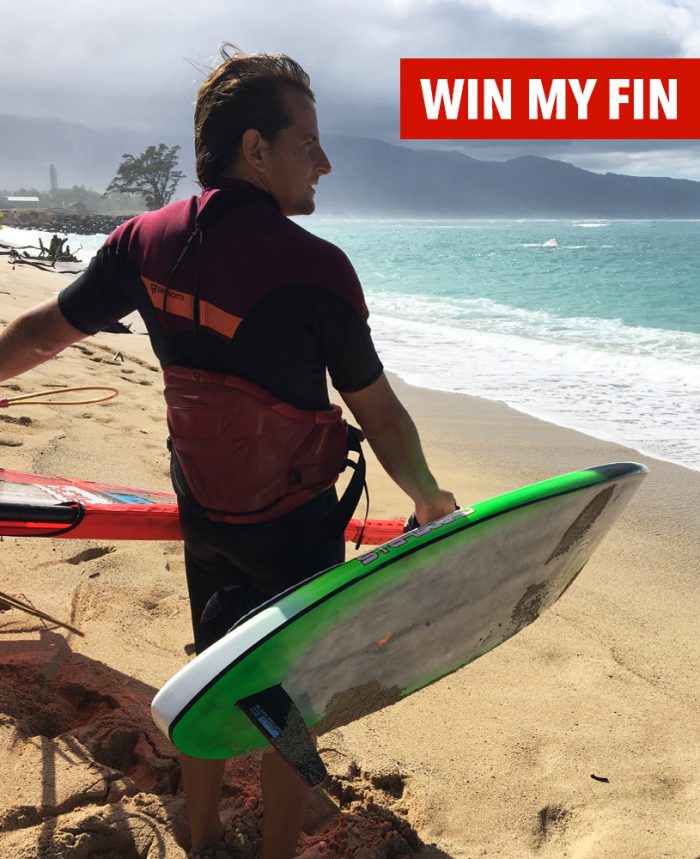 – A new video project called "A Wind Driven Journey":
Together with the guys of Bern Media we put the hands together and started a new video project to show more of the spots we visit, the local traditions and give an inside look on my traveling style in Europe! More info about this on our youtube page:
That's it for now, more updates coming soon! Hope you like the site any comments are more than welcome either through contacts or on my FB fanpage:
https://www.facebook.com/Dieter-Van-der-Eyken-B35-102001416552208/
Aloha!
back