07.09.2016
Hello everyone
With the competition season having a break it was great to fill up the down time with a visit to the National Windsuring Festifal (NWF) in the United Kingdom. It's the biggest windsurfing fun event running in the UK and a perfect opportunity to represent my sponsors and help the organization to promote the sport!
The NWF has been orginised for 10 years with one key ingredient fun! The main idea is to get people united who share the same passions, get them on the water and just have a good time all together! 
It was the first time for me to go back to UK since 2012 when we had the EFPT in Weymouth. With being welcomed by the rain, it didn't spoil the fun and over the weekend I had so many highlight I don't even know where to start! First off all it was great to meet the team that was behind Starboard/Severne in the UK. Their setup was great, with a nice and busy stand in the tent where people always passed by to ask information about the latest boards and sails. 
Second of all, IT WAS WINDY!! It has been a while since it was windy at a NWF but this weekend was the perfect windsurfing weather. Maybe not sunny but I managed to get on the water both Saturday and Sunday. On Saturday evening we did a little super cross together with all the UK riders who where out there. I made the final after smashing my qualifying heat but missed out on the podium in the end because I didn't make the best start and got stuck in seaweed at the buoy dropping from 3th to 6th. In the end it didn't matter as everyone just came off with a smile whether they won or lost. A great party followed and before I knew it it was already Sunday.
After another morning freestyle session on Sunday it was time to try something new, the Hydrofoil. It has been something that has grown in the past years quite a lot but I never had the opportunity to try it. Untill last Sunday when Sam Ross gave me a go on his one! There was quite a bit of seaweed and it were not the easiest conditions but I definitely wanted to give it a try. And I can tell you one thing after trying it, it really felt like I had to learn windsurfing again! It is pretty different to normal sailing but it is so much fun as well, in 14 knots I already had the feeling the 4.8 was to big so I can imagine how fast it gets going in even lighter winds. I still can't really control it but was happy with how my first attempts went which definitely tastes for more, so anyone out there who want to sponsor me a Hydrofoil?? 
After all the weekend past by so quickly with so many good moments that I can only describe it as a must go to event! If you just want to have a good time with people who share the same passion go to the NWF! Big thanks to Starboard for supporting me with the trip, Allen from NWF for putting up the great event, Phil and Daniel from Get Windsurfing to let me stay at there house and Max Rowe & Adam Lewis for the pick up and drop of at the airport! I'm already looking forward to my next visit to the UK!!
Video by Global Shots:
Cheers, Dieter
Thanks to Global Shots, Billy Short and Nick Masson for the pictures!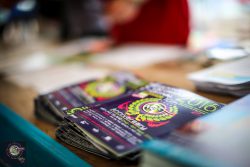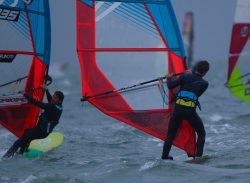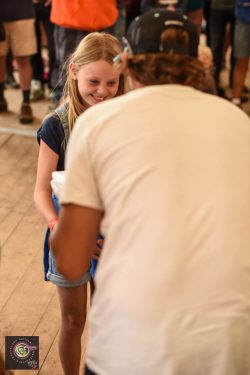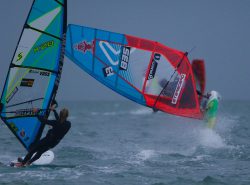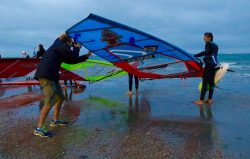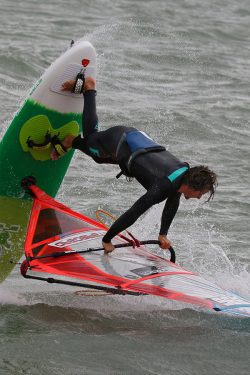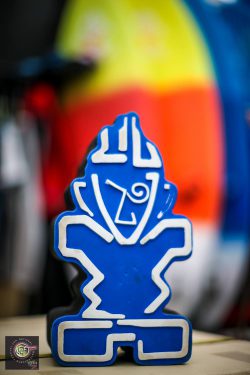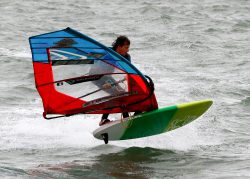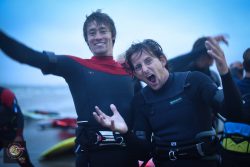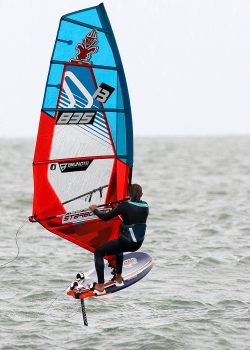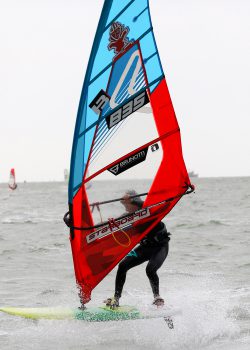 back